Page Superheading
Page Heading
This is content from the Page Text field.
This is a page Text block. It is designed for text only content. It has options for include Margin on the bottom or Padding on Top, or if it's indented.

Text and Image Superheading
Text and Image
This is text content that can be positioned to the right or left of the image content. It has the option for a button link as well.
Below is an Image Stripe that can contain multiple images. Can be either staggered or contained.
Split Label Text - Label
Split Label Text - Heading
Split Label Text - Text
People Block
Brittany Wade
RRJP Research Design / Analysis, Interviewer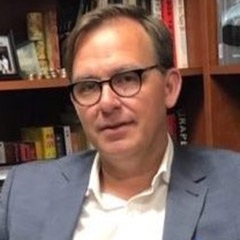 Nate Risdon
RRJP Researcher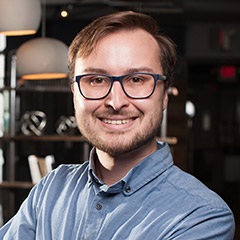 Daniel Copeland
RRJP Research Design / Analysis, Interviewer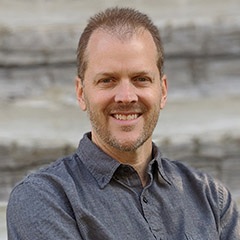 Chad Brennan
RRJP Director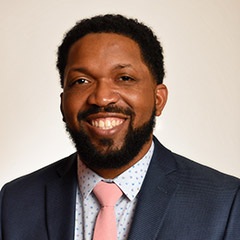 Dr. Glenn Bracey
RRJP Principal Investigator