Learn about joining our coaching network
Becoming a Coach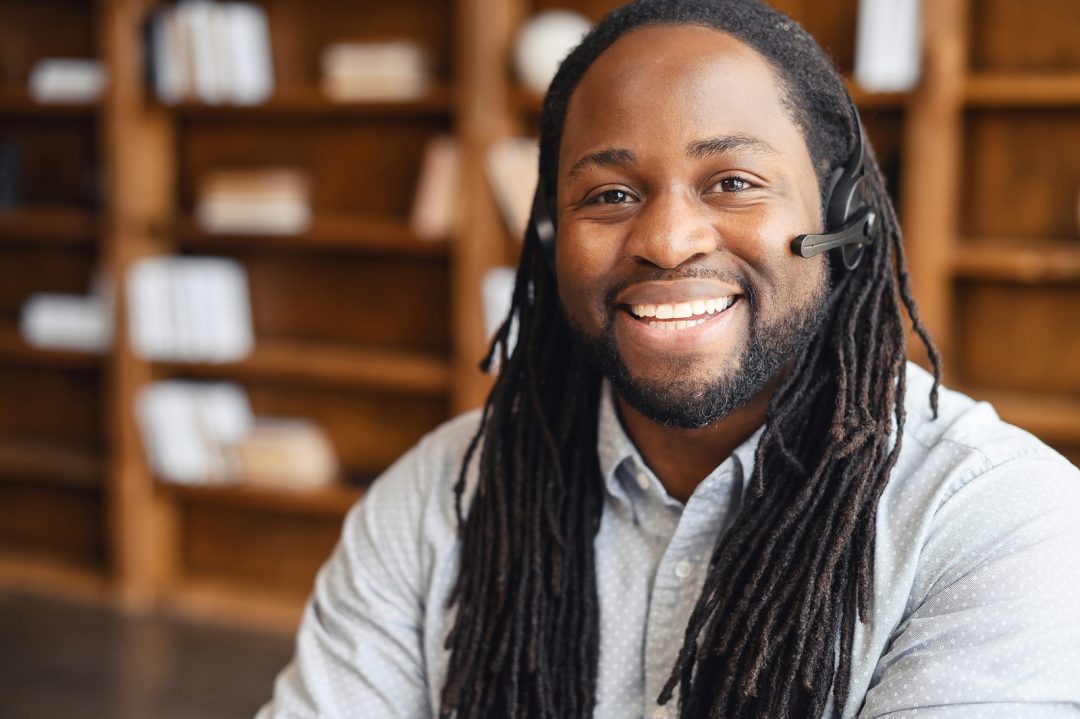 A few of the benefits
Here are a few of the potential benefits of joining the RJUC Coaching Network...
Help individuals, Christian organizations, and our society to promote racial justice and unity.
Use the full version of our assessment resources with coworkers, clients, organization members, etc.
Grow as a coach through training, partnerships, and relationships with other coaches.
Find individuals and organizations across the U.S. who can benefit from your services (optional)
Earn some additional income (who can't use that?)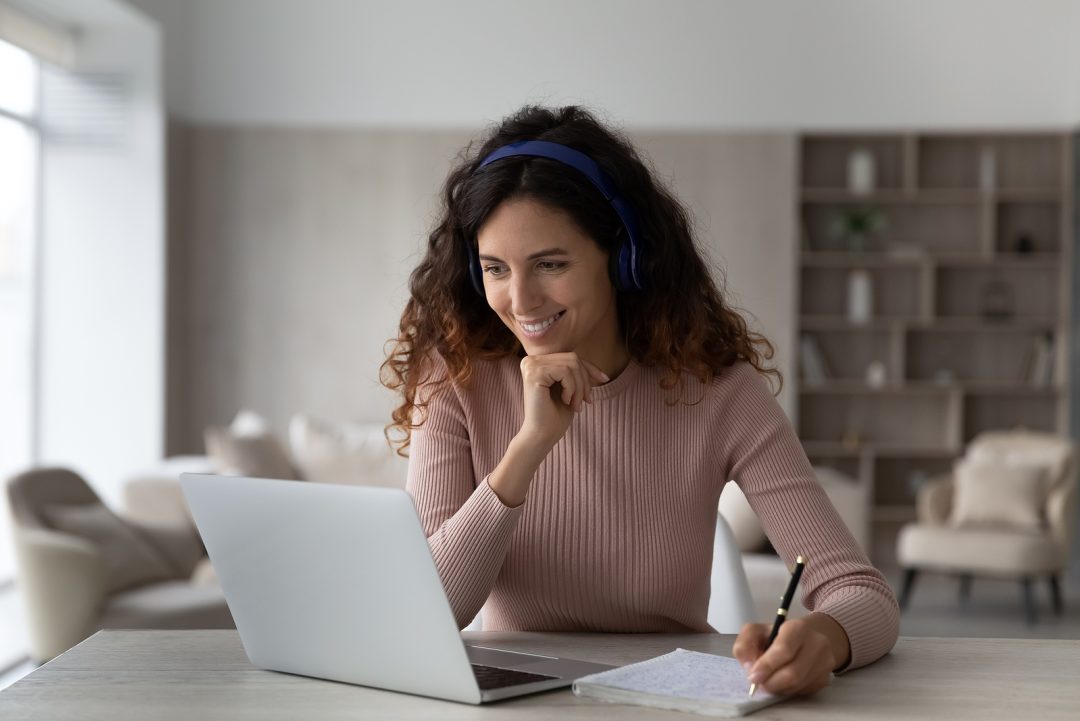 Coaching options
If you become an RJUC coach, you will choose the following:
Directory listing: You can be listed in the public directory on our website or choose to only work with existing clients or individuals in your organization.
Traveling: You can work with individuals in your area and/or offer to travel to other locations around the country if clients are willing to pay for your travel expenses.
Projects: When clients propose a new project, you can choose to accept the project or not based on the project details (dates, fees, focus, location, etc.).