Renew Partnerships and the RJUC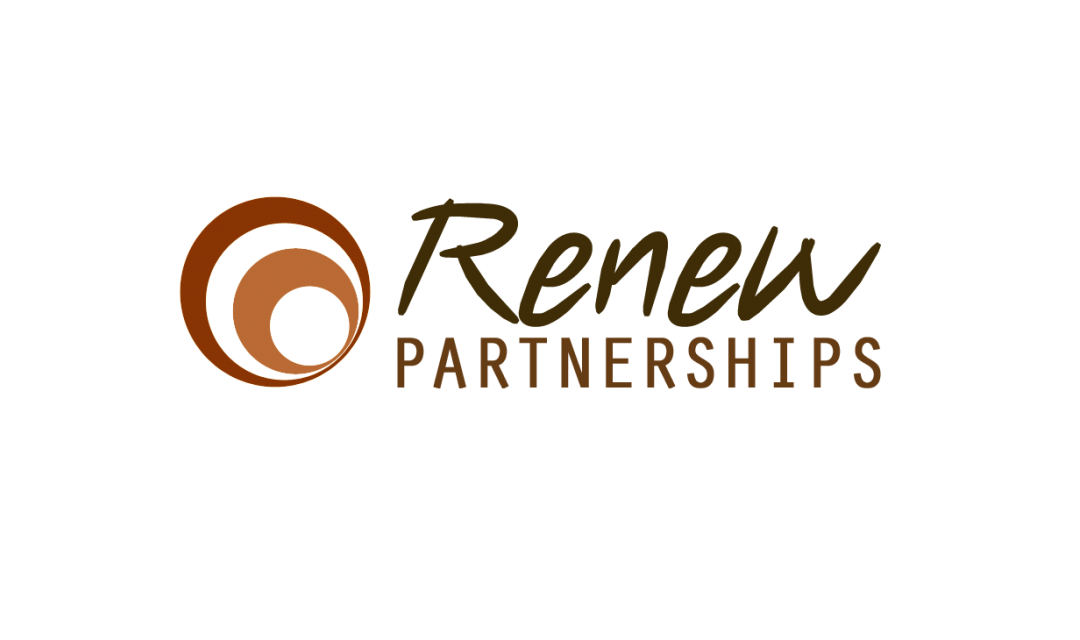 An exciting new chapter
You most likely arrived at this page because you visited renewpartnerships.org. We have begun an exciting new chapter with our work. Our small team is currently focused on facilitating a new ministry of Renew Partnerships called the Racial Justice and Unity Center (RJUC). As a result, we are using this new website address (rjuc.org). Please read below to learn why we decided to focus our efforts on the RJUC and how it is effecting the services that we provide. Or, you can click on the menu items at the top to explore the resources we are providing through the RJUC.

First, some background information
Since 2006, our team has enjoyed working with many individuals and organizations across the U.S. Through those experiences and our research, we have learned a great deal about current racial realities in U.S. Christianity and what is needed to make progress. In 2018-2020, we partnered with several other organizations to conduct a major national research project on racial dynamics in U.S. Christianity. Our goal was not just to collect new data, but to provide practical, biblical help to the Body of Christ. To help that become a reality, Renew Partnerships and a large team of leaders and experts began to lay the foundations for a new initiative called the Racial Justice and Unity Center (RJUC) throughout 2018-2020. By 2021, the RJUC had grown into a partnership effort of over 300 leaders and experts. We were thrilled by the momentum and the potential impact in the Body of Christ, but we recognized our small team could not facilitate the RJUC along with all of the other services we were providing. So, after some prayerful consideration, we decided to shift to facilitating the RJUC as our organization's primary focus.
How the change is impacting our services
The following are the two services we have most frequently provided for organizations and our plan going forward. Please contact us for more details.
Campus Climate Surveys
We have enjoyed facilitating climate surveys for many Christian colleges and universities. Going forward, we plan to continue to provide our Campus Climate Survey along with the new assessment tools we are developing through the RJUC. Please contact us if you would like to schedule an appointment to learn about how the tools are different and discuss which option may be the best fit for your organization.
Custom Trainings
Since 2006, our staff have enjoyed providing custom training programs for many organizations. Going forward, our team members plan to continue to provide custom trainings when possible, but our availability will be more limited. We are excited about the ways that RJUC can help organizations to connect with highly qualified individuals in our Coaching Network for on-going support and training. We believe that can help organizations to make more sustainable progress than having our team visit for a one-time training program. We will be glad to talk with you about the new training and coaching services we are providing through the RJUC.
Q&A
Should we refer to your organization as "Renew Partnerships" or "RJUC"?
Either one is great with us. Technically, the RJUC is a ministry of Renew Partnerships.
What if I have additional questions?
We will be glad to try to answer them. Please contact us.